Getting Started For New Agencies, Existing Agencies, & B2B Business
We will ask you a series of questions ensuring that we are a good fit for you and your business. We will also walk you through your earning potential, software demo, training overview, and fee structure.
2. Industry Training & Certification
We give all new agencies a 6 week period to become a certified digital marketing agent by completing your training on the following topics: roles & responsibilities, products and services, strategy & tools, acquiring clients, managing clients, goal setting, and building your business. Once you have passed your final exam we will mail you the AIO certification.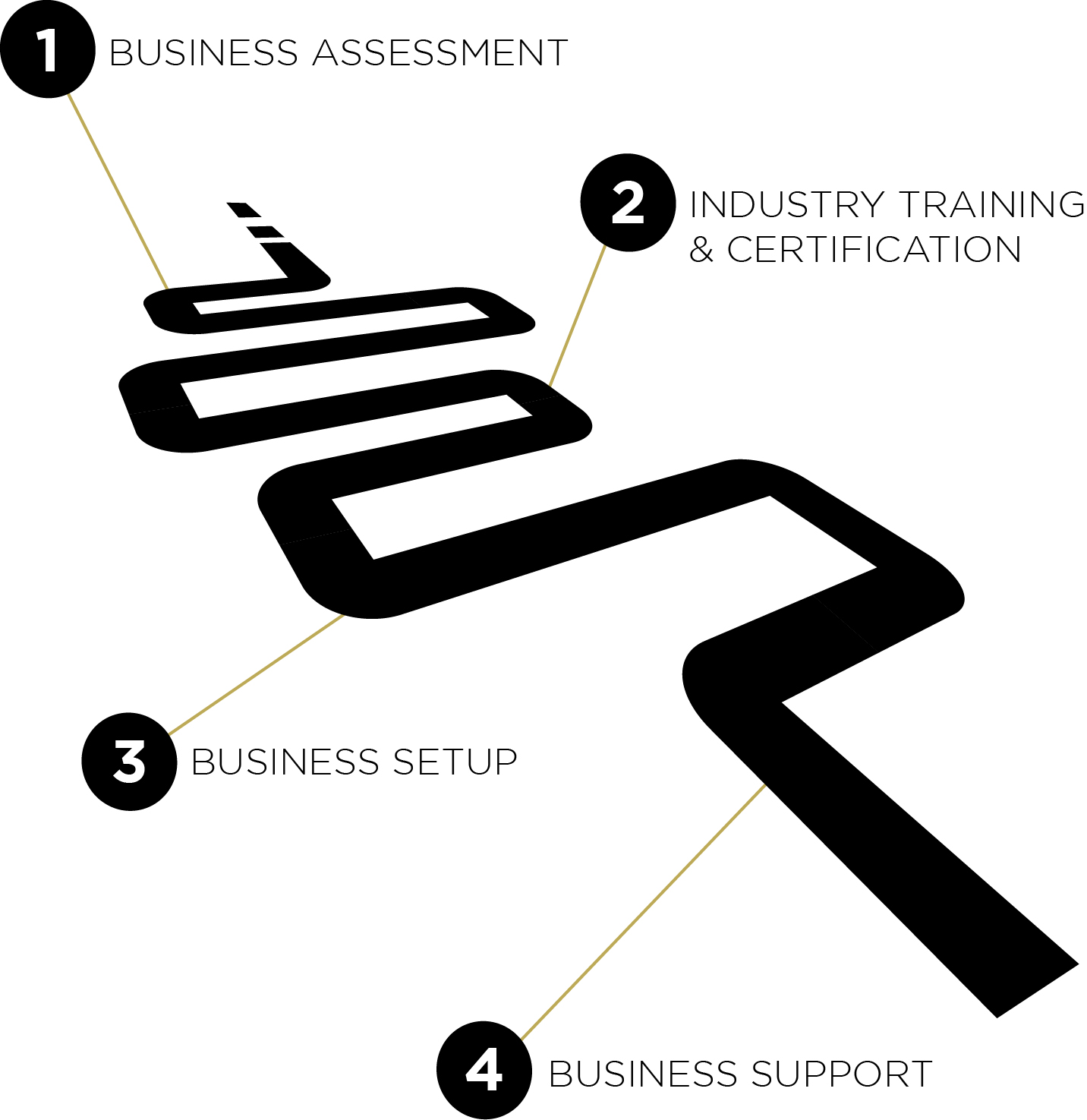 3. Two Day On-site Business Setup
We will require a small deposit upon booking the two day on-site business setup. We will come and get your agency up and running. We will review and sign your service agreement, develop your 12 month business plan, Excalibur training, agent resources, meet your pod, meet your booking team, and establish your official launch date.
We deliver ongoing support for you and your team. Monthly coaching and consulting calls, weekly creative meetings with your pod, bookkeeping and invoicing, product and service updates, commission reports, sales contests, and more.
For new and existing agencies, we have designed a model that keeps you in the driver seat. We will take care of the deliverables, hiring and training creative team, systems, process, new tools and products! Our systems create the capacity needed to scale your company while staying focused on the most important thing: the customer.
1. Complementary Let's Chat Meeting
Let's see if we are a good fit! 
We are very selective when it comes to adding agencies to our network.
Our Business experts will give you a totally new perspective on what's really happening in your business.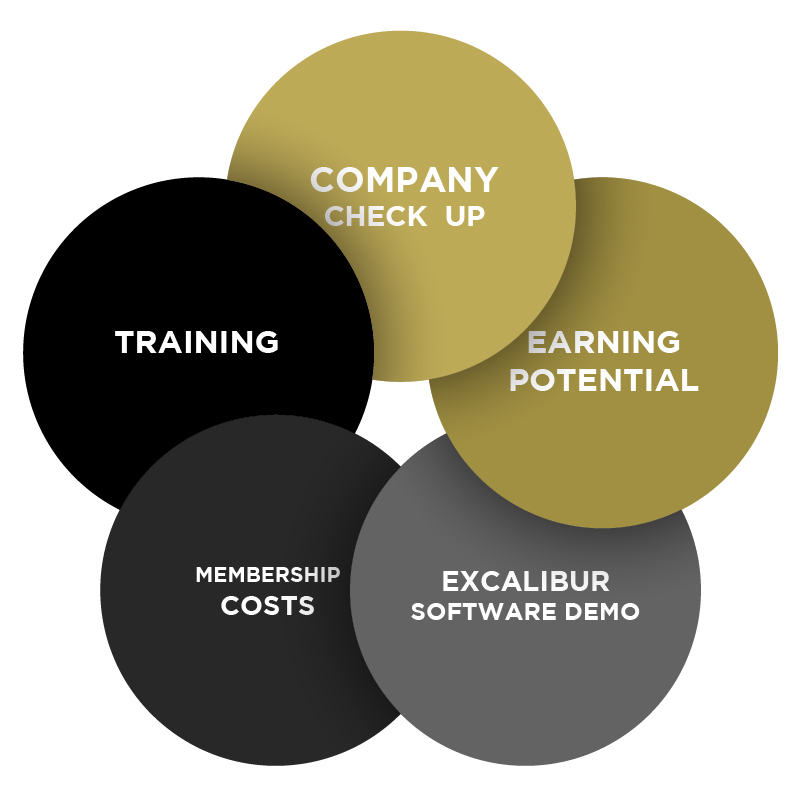 We want you to understand your current barriers, challenges, success, revenues, products, services, current team, goals, experience, and more. If your a new company, existing company, or looking to add another revenue stream to your existing B2B business we would love to learn more about you!
Let us walk you through a worst case, good case, and best case scenario showing you what the earning potential is over a one, two, and three year period. 
We will give you a demo of our excalibur software showing you how you can manage your entire business from one central place!
Let us show you our payment plans for access to the AIO Network and turn key business model. Most agencies depending on size actually save money with our fee structure.
We will give you a quick overview of how our agent training works and how you can get started to becoming a certified AIO partner.
2. Industry Training & Certification
Get your AIO certification 
4-6 weeks of training with live weekly Q & A's to answer any of your questions. You will learn about the AIO model, products, services, sales, goal setting, and building your business.
When you are ready, book your final exam with us. You must achieve a 75% or higher grade on your final exam to receive your certification. You will have 2 attempts to pass the exam the cost to re write is $150.00.
CONGRATULATIONS! You are now a certified AIO Agent. You will receive your certification in the mail!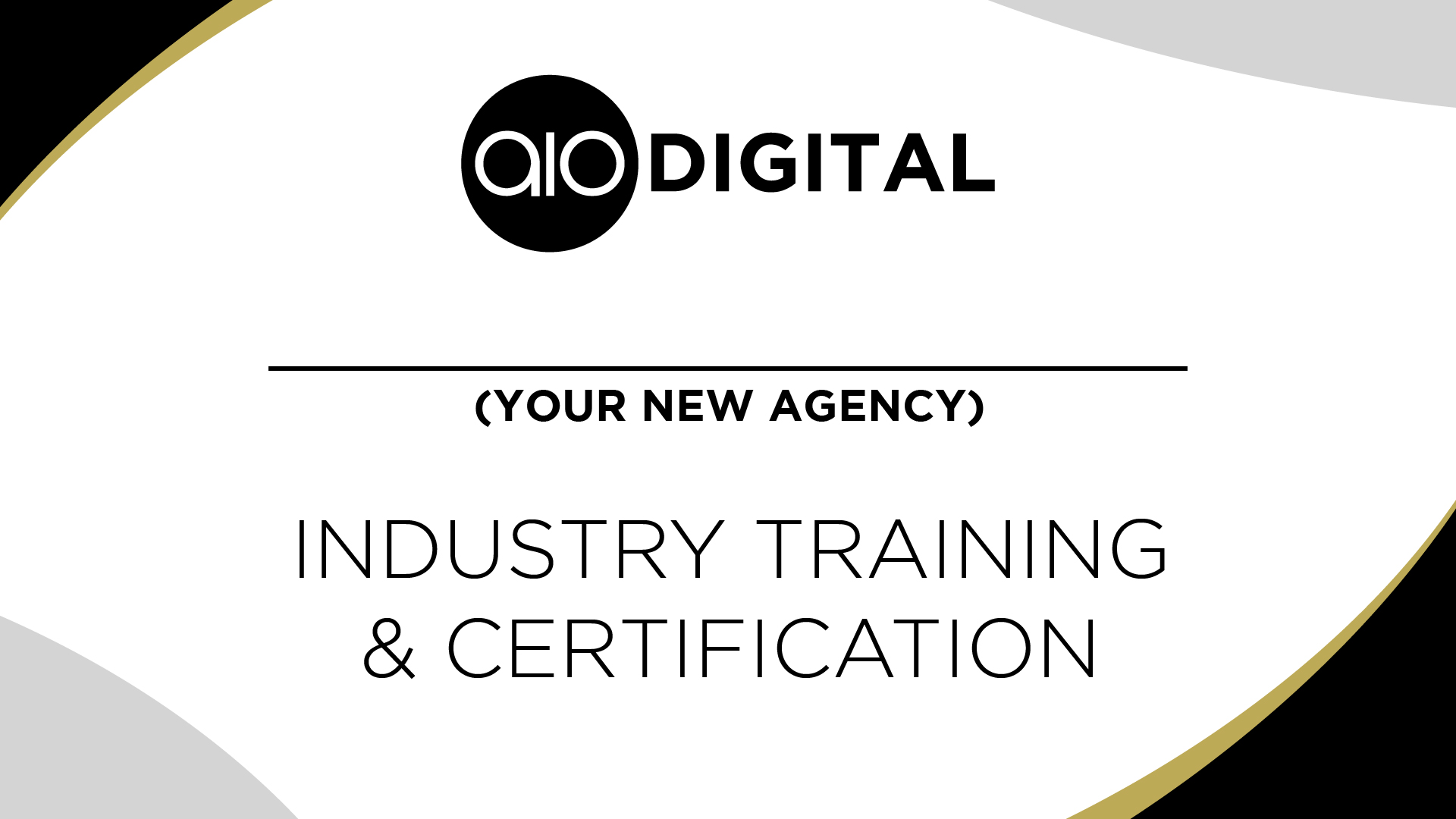 3. Two Day On-site Business Set Up
We like to personally come and visit you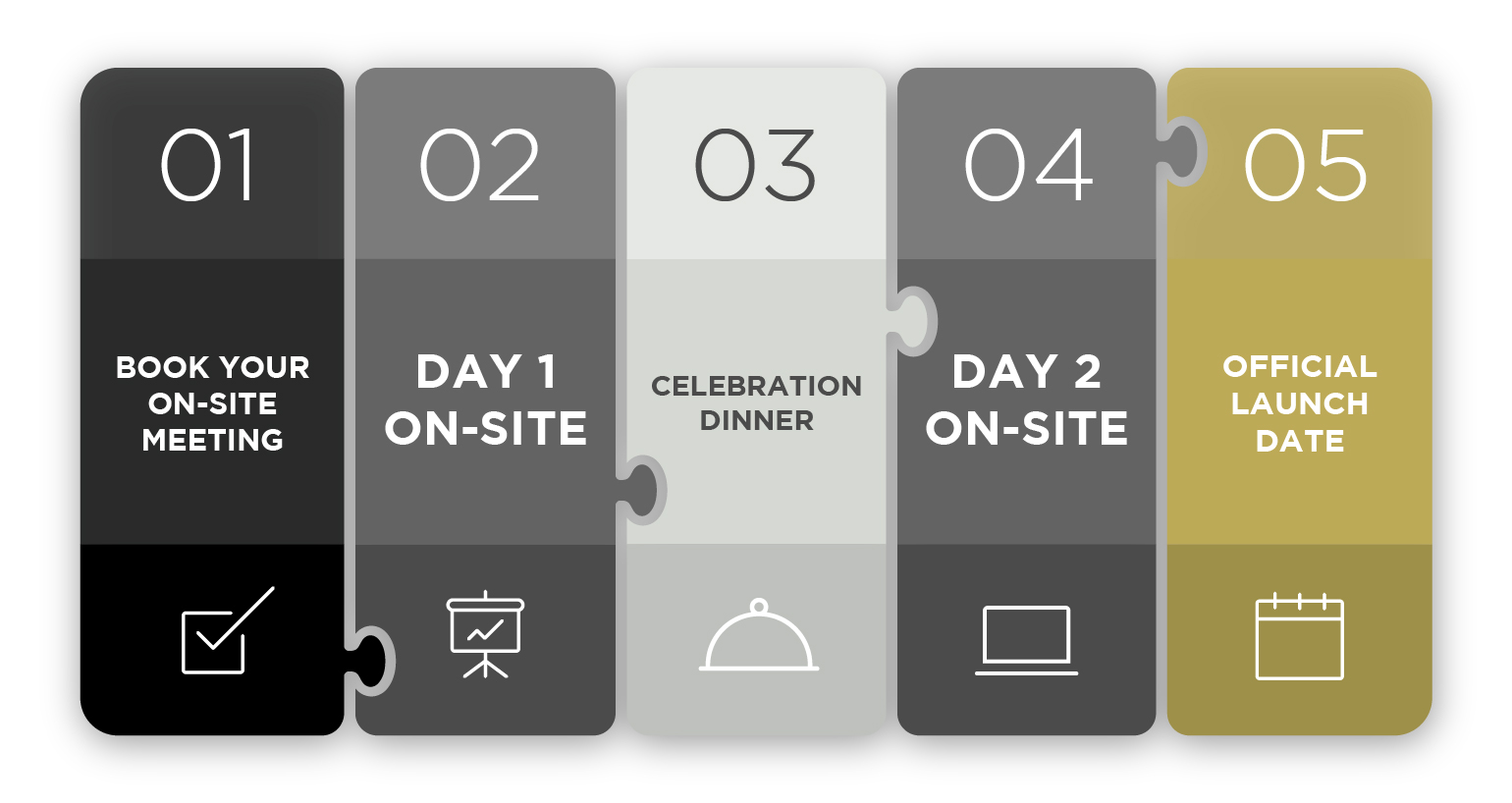 Book Your 2 Day On-site meeting
We will require a small deposit prior to booking meeting dates. After booking we will send a copy of your service agreement and the 2 day schedule to review, prior to the 2 day on-site meeting! 
Day 1 we will develop your 12 month business plan, goal setting, service agreement, give access to resources, agency files, and establish your price book.
Let us take you and your team for a tasty dinner on us! After all you're part of the team now!
We will teach you how to use the Excalibur program, give you access to the online excalibur training, access the AIO Network, excalibur licences and meet your dedicated POD and billing team.
Let's set the date to officially launch your agency in your community! 
Get your AIO certification 
Monthly Coaching & Consulting 
We book monthly coaching and consulting calls with your executive team. Ensuring you get the guidance and support needed to grow your agency.
Once a week, your full team will review all of the work that has been submitted and the status on all the work. You can prepare your team by giving them an understanding of what is in your pipeline.
Access AIO Network Excalibur software, chat forms, marketing menu, industry campaign results, sales contests, payroll reports, commission reports, and agency ranking.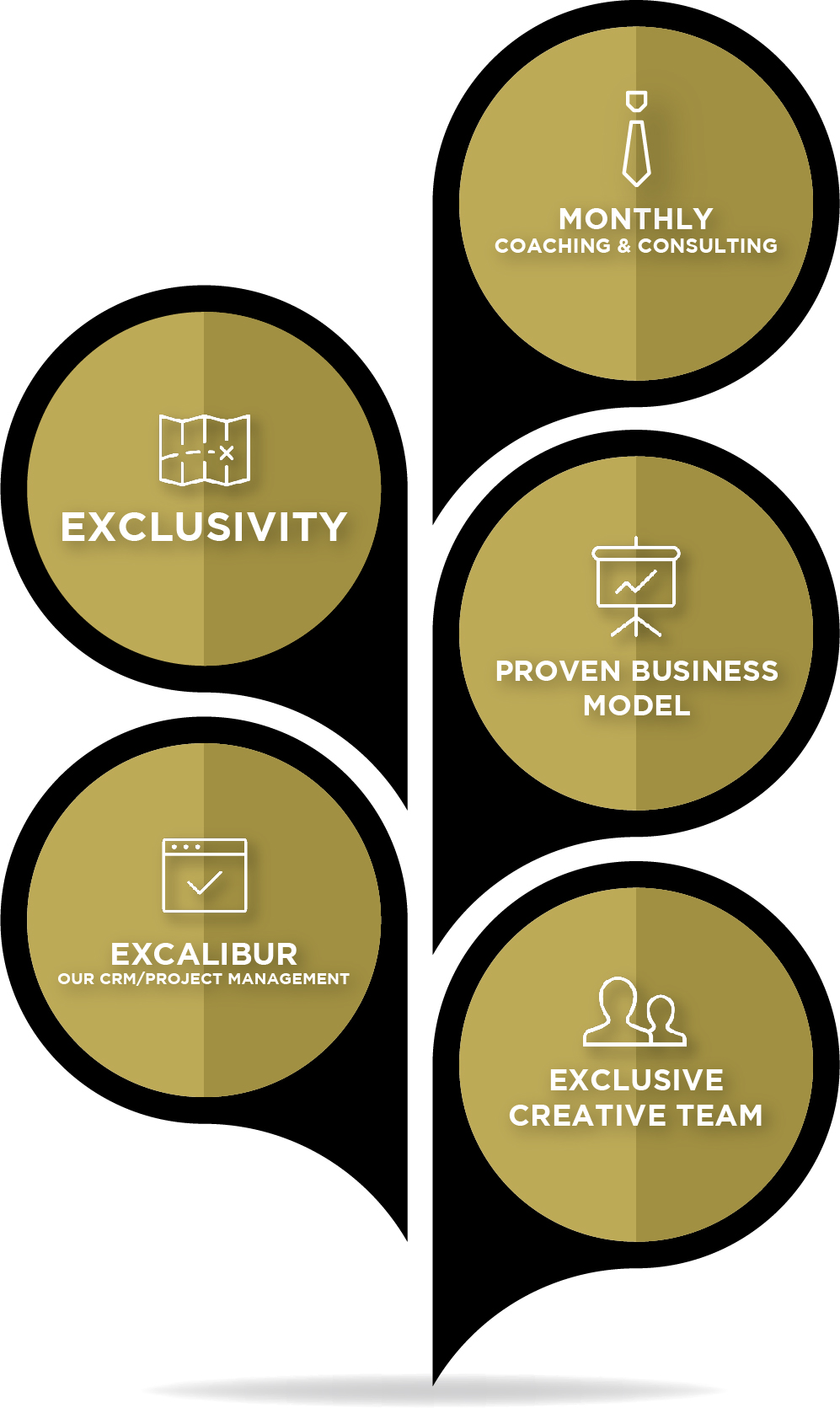 If you have any questions, comments, or concerns, please feel free to reach out or book your COMPLEMENTARY Let's Chat Meeting
Complementary Let's Chat Meeting
60 Minute 1-on-1 Business Assessment
Courtesy of
Complementary Let's Chat Meeting
60 Minute 1-on-1 Business Assessment
Courtesy of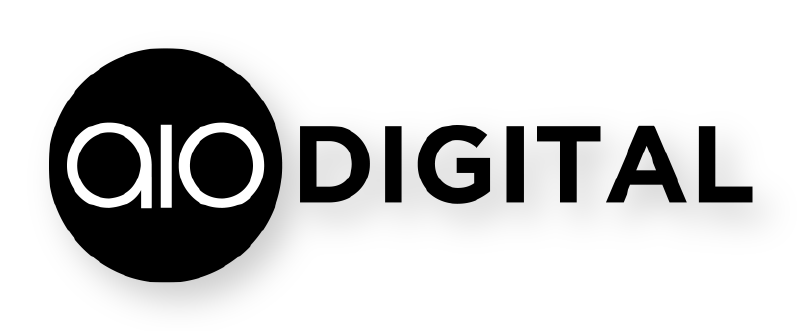 VISIT US
#1040 - 734 7 Ave SW | Calgary, AB