Meet some of the faces that make up All In One Digital & learn more about the talented team that brings your campaigns & designs to life. Your team works hard for you and your clients. 
Interest in Hearing Your Story

Soda Pop Cravings

Entrepreneurial spirit
Brendon has always had a flare for business since he was old enough to play outside and hustle in the neighbourhood. Since then he has met some great people that have helped and supported his entrepreneurial drive in a number of business. Brendon looks forward to meeting even more great people, creating new opportunities, and helping people succeed on their journey!
Golf Skills

Desire to Travel

Hate for Mushrooms
Mitch has been working with Operations of Businesses, Team Leadership, Team Management and Human Resources for the last 8+ years.

If you do not find him at the Office, he may be at a Golf Course, playing a video game or practicing his cooking to become the next Gordon Ramsay.
QUARTER BACK
SOCIAL MEDIA & GRAPHICS
Movie Quoting

Sarcasm Fluency

Creativity Levels
Alexis has been writing and creating art since she's been able to hold a crayon. She uses her English degree to fulfill her hobbies of reading, writing, and correcting other's grammar. 
DIGITAL AD/SEO SPECIALIST
Rockstar

Online Marketer

Awesome
As a Digital Marketing Guru, Conrad has developed an understanding of Google's advertising language and how it can bring value to business owners. After optimizing campaigns, he enjoys entertaining through gaming, creating music and performing shows.
Caffeine Tolerance

Love of Otters

Web Magic
Kyle has been creating websites and helping businesses improve their online presence for 6+ years. When he isn't busy waving his wand on our clients' websites, he enjoys hiking, exercising, & playing video games.
Complementary Let's Chat Meeting
60 Minute 1-on-1 Business Assessment
Courtesy of
Complementary Let's Chat Meeting
60 Minute 1-on-1 Business Assessment
Courtesy of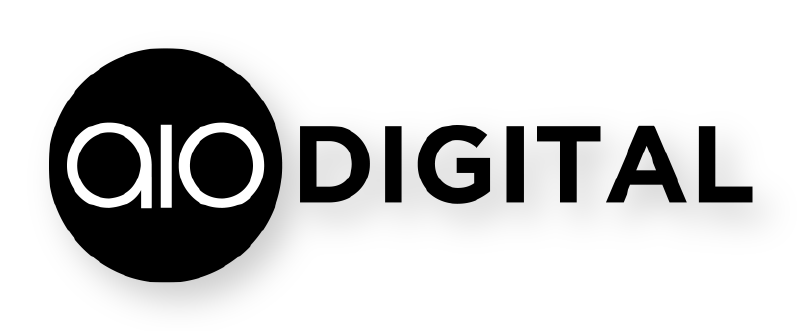 VISIT US
#1040 - 734 7 Ave SW | Calgary, AB