Calgary Business Coaching & Consulting.
Take Your Business To That Next Level.
Calgary business coaching is for those business owners who know they are capable of achieving more. We want to give you the road map, support and advice so you can take back control, master your craft, and build the business you have always dreamed of. Partner with experience and earn more, live more, and give more.
Calgary Business Coaching That Works.
Together, we can help you build the business you want, not the business you have.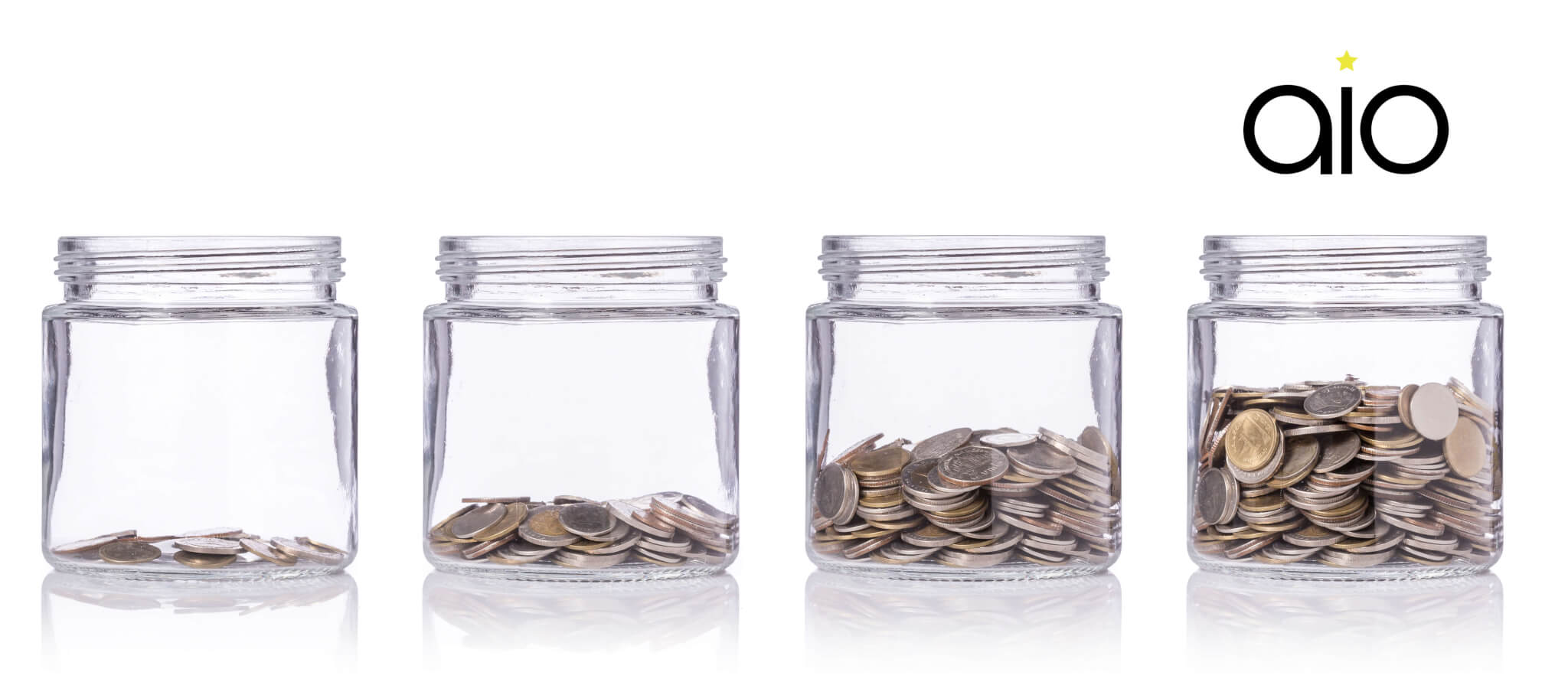 GROW YOUR CASH FLOW
Tired of checking your bank account? Is revenue growing but your bottom line isn't moving?  Our Calgary business coaching gives you the remedies to help you boost your bottom line.  Showing you your change month in and month out.
PARTNER WITH EXPERIENCE
Starting from ground zero to building multiple companies, you know you're in good hands. Partner with experience and get the support you need to drive change. You're not just getting Calgary business coaching your getting experience.
BUSINESS GROWTH
When you can take proactive actions to prevent situations vs constantly responding to situations, you stay one step ahead. Make the first decision to reach out and leverage our Calgary business coaching, you won't be disappointed. 
REAL BUSINESS RESULTS
You're not satisfied, you know you're capable of more. Our Calgary business coaching shows you your growth as you make changes in your business. Our measurable approach will have you shocked with the results your business can achieve, improving each and every month.
REIGNITE YOUR PASSION & TAKE BACK CONTROL.
CLARITY & DIRECTION
When you're able to provide clarity and direction to your staff, you will find everyone starts to move in one direction. Work gets done faster and your business starts to make a lot of sense. Our Calgary business coaching gives you strategies for creating healthy communication and direction.
ACHIEVE BALANCE
When you get monthly business coaching, you get your business under control, no longer will you be a prisoner to your business. No longer will you have to pick work over family. Take back control of your business and life. 
FIRE FIRE FIRE!
Is there always a problem? One thing after another? Our Calgary business coaching will help you build the process and systems required to produce consistency within your company.
BUILDING HEALTHY CULTURE
Do you feel like your people aren't taking you seriously? Or are your people scared to approach you? When you get our Calgary business coaching you get a road map to creating a thriving culture.
Start Your Journey To Real Change.
Take your next step to success.
Step 1 | Calgary Business Coaching
 Phone Call.
Book a 15-minute phone call with us and we will get to know each other. In 15 minutes our goal is to figure out if business coaching is the right fit for you. Can we really add value and help you change your situation? Feel free to ask any questions or talk through any concerns you might have. Honesty in this phone call is key.
Step 2 | Calgary Business Coaching
Interview.
First, we will sign a non-disclosure agreement for your peace of mind. We will request key information about your business prior to our 2-hour interview. We will ask you around 80 questions to get a clear picture of your current business operations and your future business goals.
Step 3 | Calgary Business Coaching
Your Road Map.
After completing the interview, we will head back to the office and compile our assessment. We will book a 2-hour meeting with you to review our findings. In this assessment, you will find the road map to your future business success. This assessment reveals your strengths and weakness. Along with a list of projects for you to complete with a timeline for you to complete them.
In this meeting, we will present a proposal for monthly Calgary business coaching & consulting. 
Step 4 | Calgary Business coaching
Monthly Business Coaching.
If you decide to move forward with our monthly business coaching & consulting, we will meet over the phone or in virtual meetings. In these meetings, we will give you guidance, recommendations and solutions to any challenges you face as you and your team works through the projects outlined in the assessment. We hold you accountable and work with you on your journey to seeing your business dreams become reality.
What Do Our Clients Have To Say?
Calgary Business Coaching, Reignite your passion, master your craft and take back control


"Had a 1-2-1 with Brendon that was energizing. He had lots of questions about my business, came up with some ideas that I had been thinking about but was intimidated to initiate and he did! He loves the business world and is eager to help and make a difference. Just a real nice guy."
-Pro Plant Care.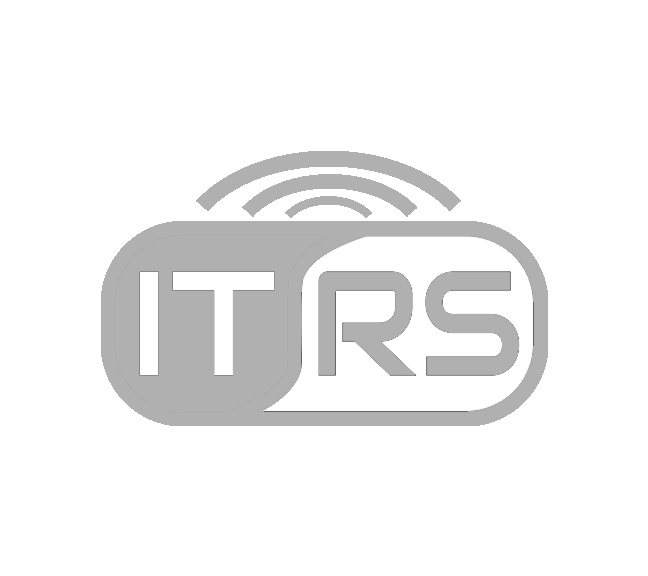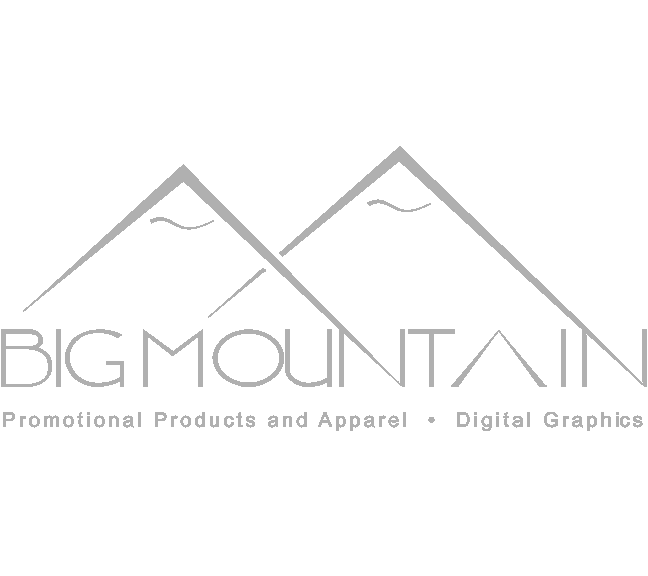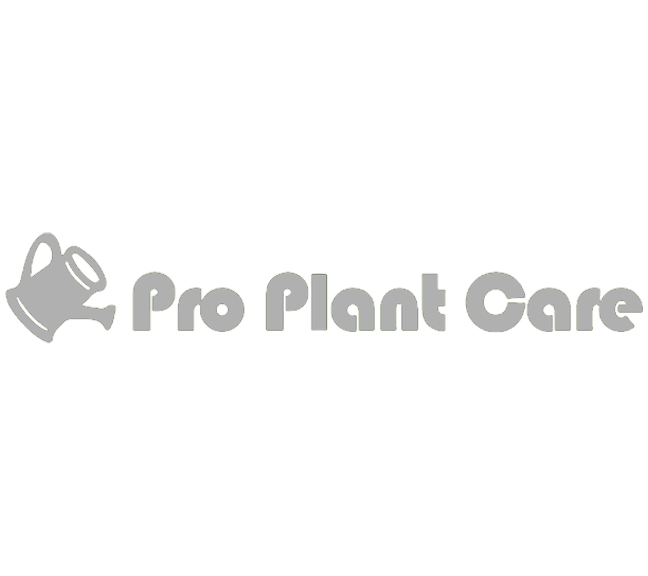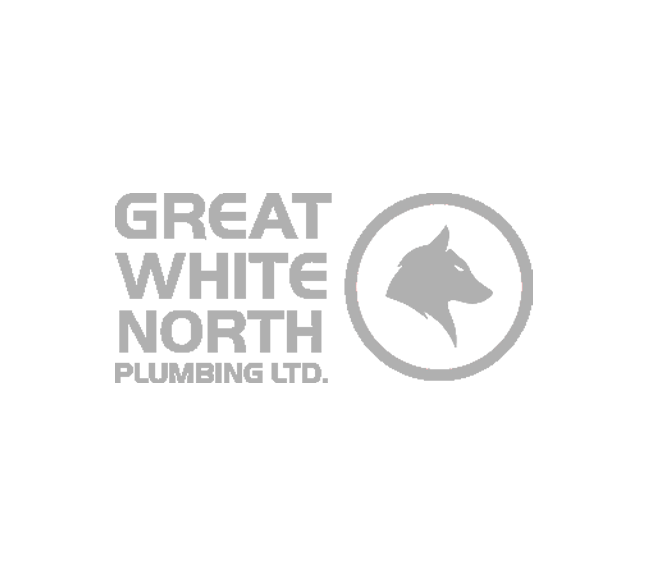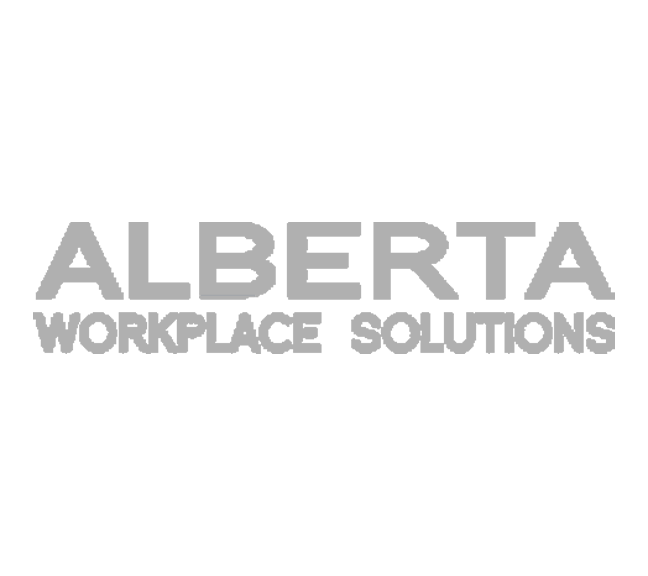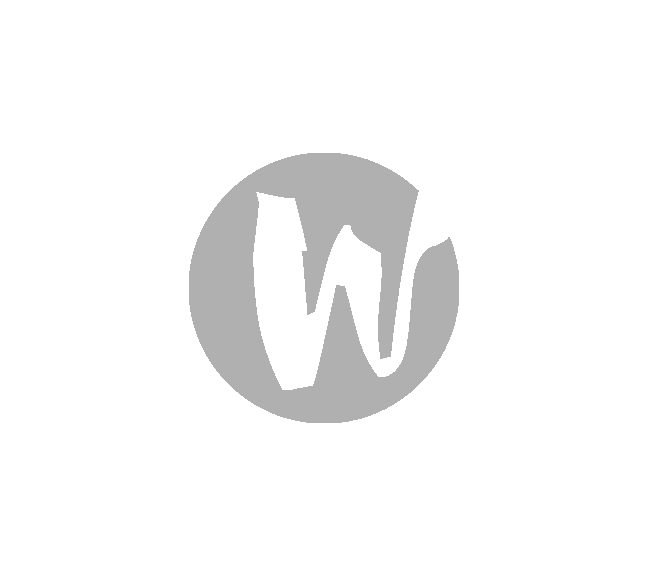 Earn More. Live More. Give More.