Calgary Business Tips & Tricks.
Information you need to grow your business.
Get the tips, tricks and how to's and start growing your business. If you have questions you want us to answer feel free to reach out and we can write some new tips and tricks just for you!
Earn More. Live More. Give More.
Build the business you always wanted.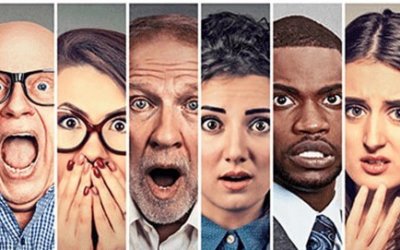 How To Start Your Own Marketing Agency I remember starting my first business in 2014, and it was anything but smooth! I was constantly faced with challenges and didn't have many resources to get the help I needed! So, we learned the hard way … trial and error! I...
Take your next step to success.
What Do Our Clients Have To Say?
Calgary Business Coaching, Reignite your passion, master your craft and take back control


"Had a 1-2-1 with Brendon that was energizing. He had lots of questions about my business, came up with some ideas that I had been thinking about but was intimidated to initiate and he did! He loves the business world and is eager to help and make a difference. Just a real nice guy."
-Pro Plant Care.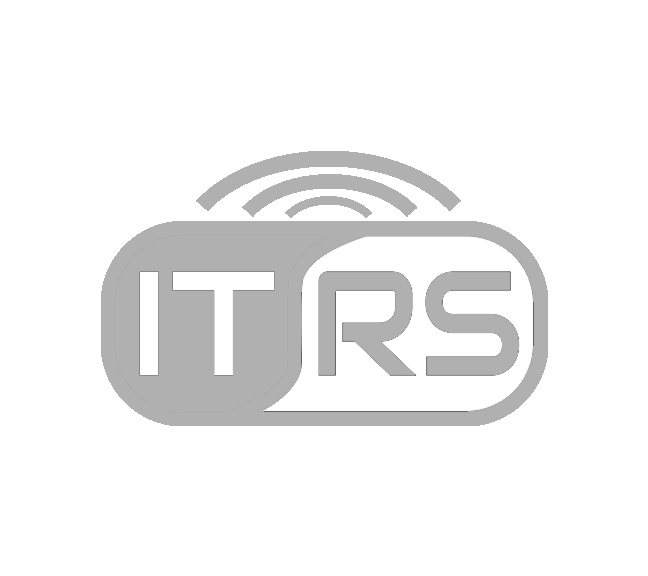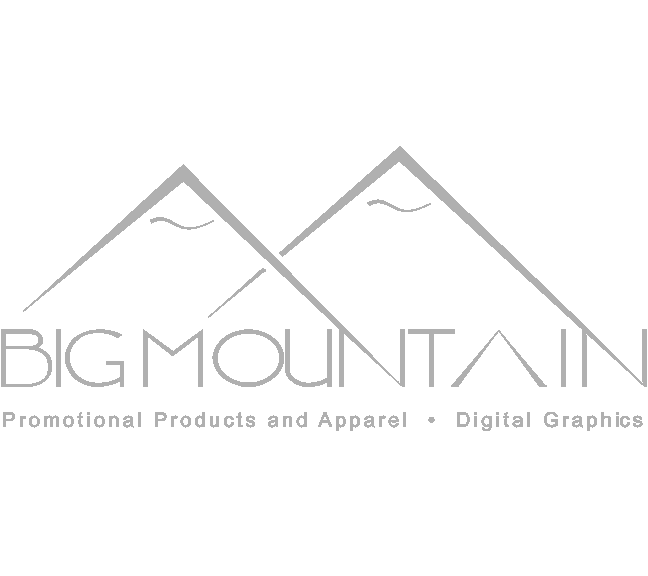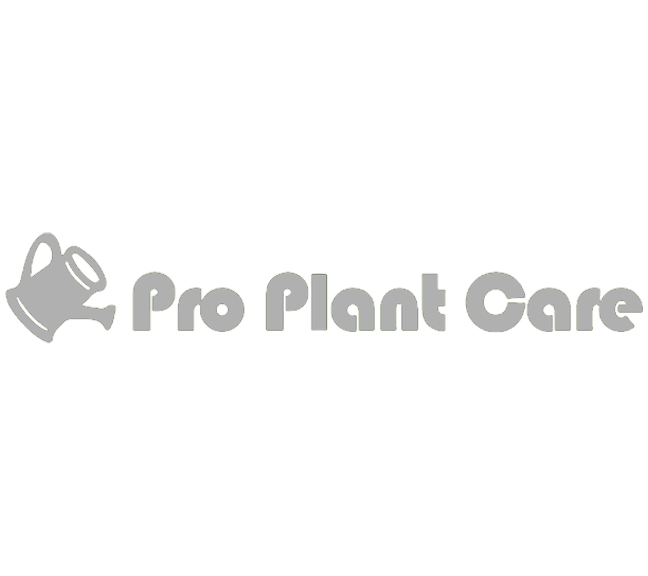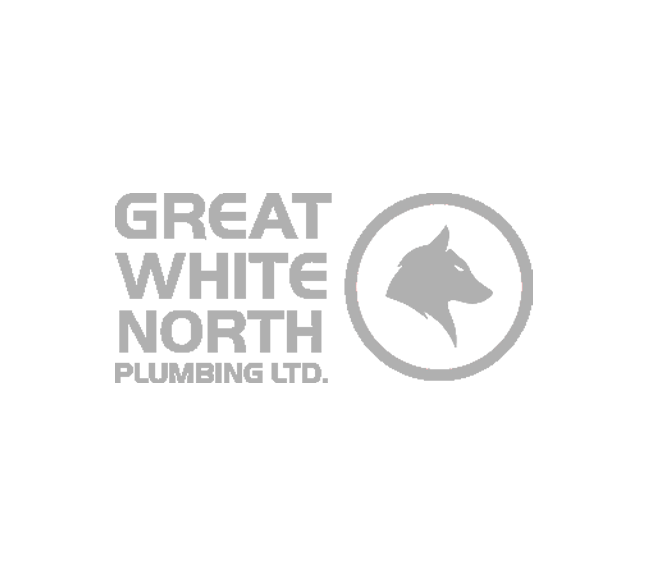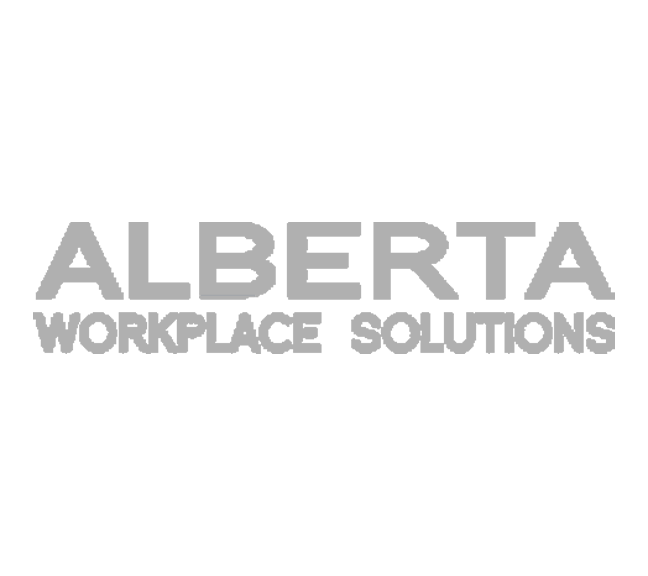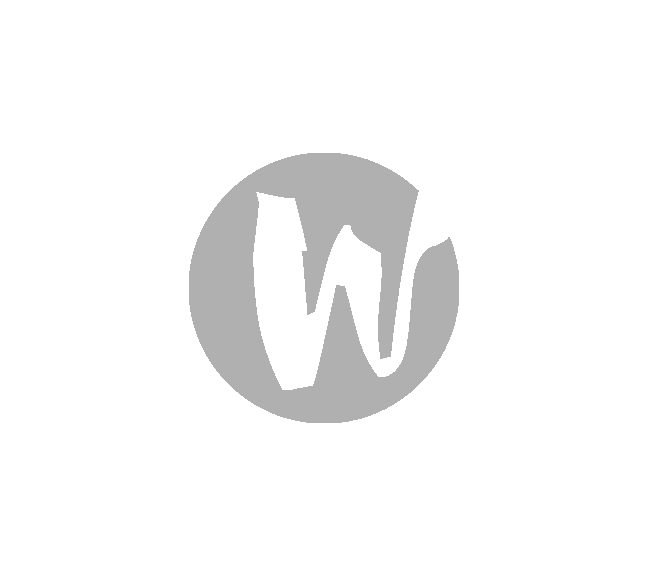 Earn More. Live More. Give More.