 Let Your Google Ads & SEO Experts Help You Drive Sales Online
Maximize Your Visibility On Google
We Help You
Dominate Google Search To Grow Your Business
Get Found Online
Get found by people actively looking for your products and services on Google right now!
Build Awareness
Educate your community about what you do, how you do it and who you serve. We position you as the go-to experts in your field.
Build Your Brand
Develop a brand that stands out among your competitors and connects with your target market!
Attract Real Customers
We provide you with the real systems that drive leads and attract new customers. 
Build Your Reputation
Let us give you the tools and strategies to build your online reviews. Develop your reputation and build credibility. 
Grow Your Business
As you maximize your exposure on Google you will get in front of more customers looking for your services.
Over the last 5 years, All In One Digital has crafted key marketing packages that grow your company! Our packages are designed to take care of everything online required to get your business real results. 
No more wondering what you should do or how to do it! We work with you to identify what package you need to achieve your goals and then our team implements our systemized results-driven strategies that drive and grows your business.
Organizations We Have Worked With
Build Your Business Online.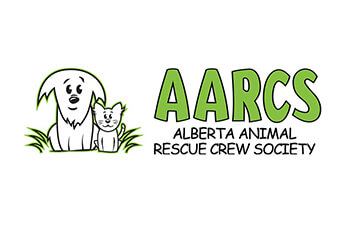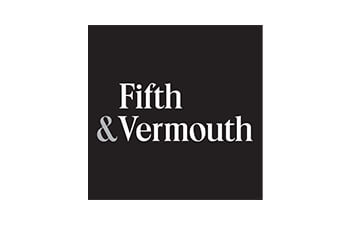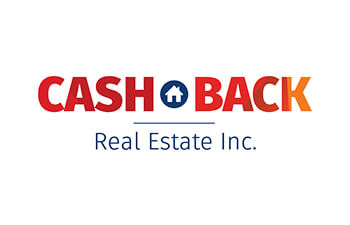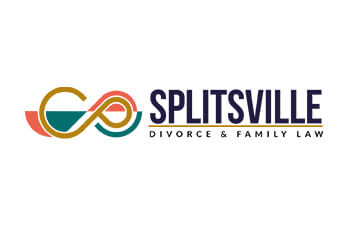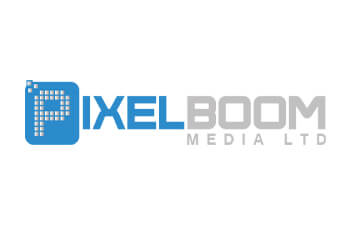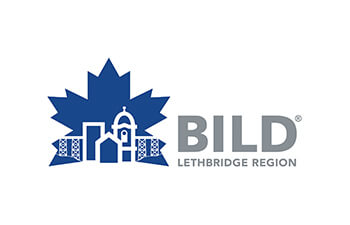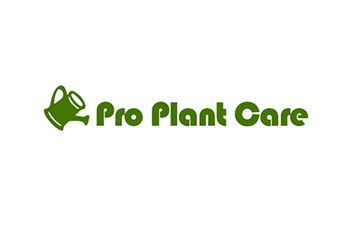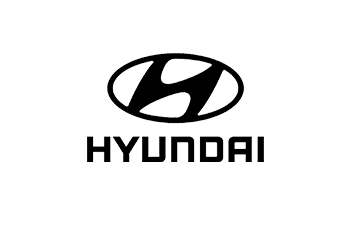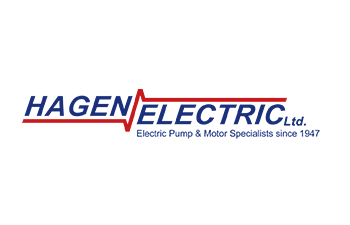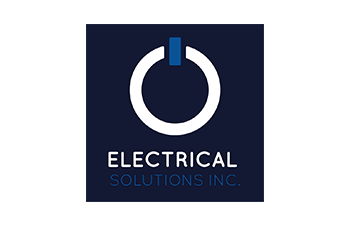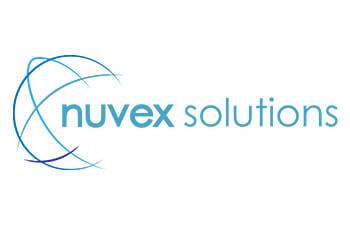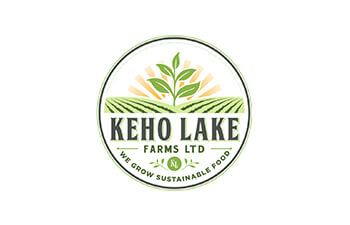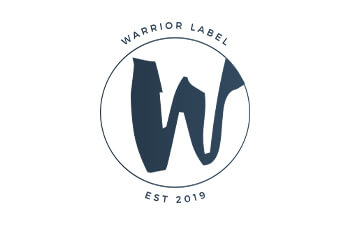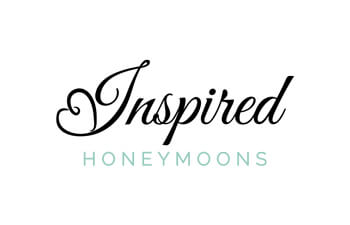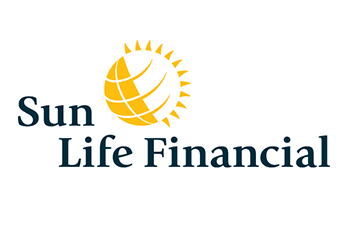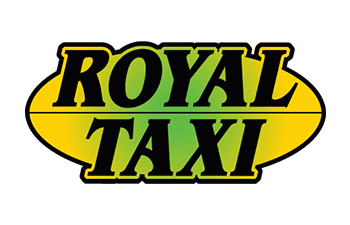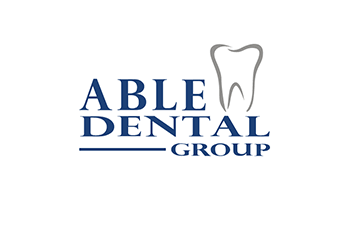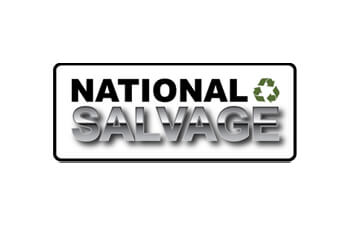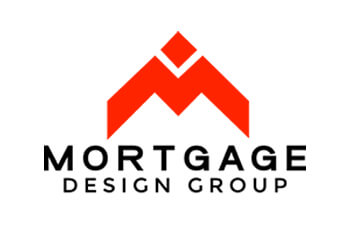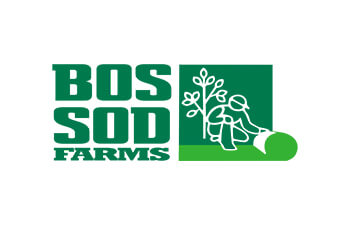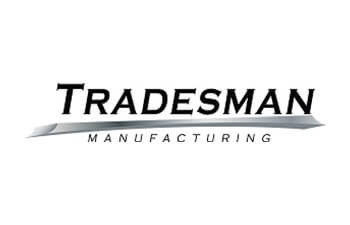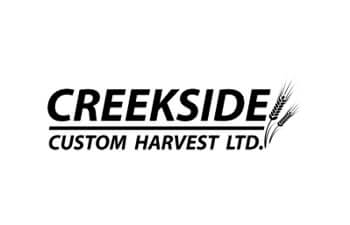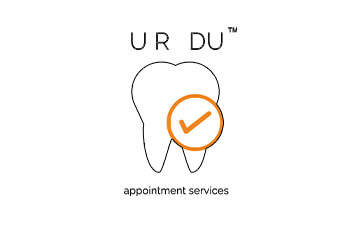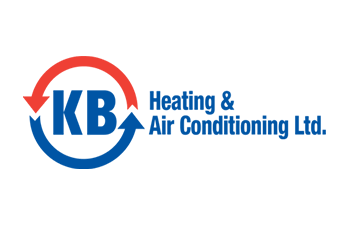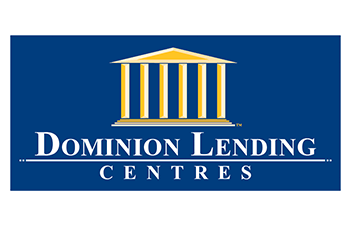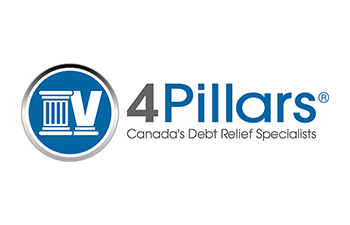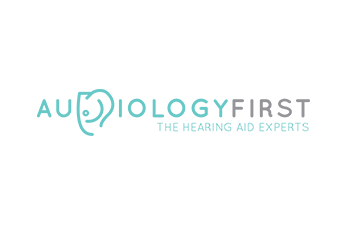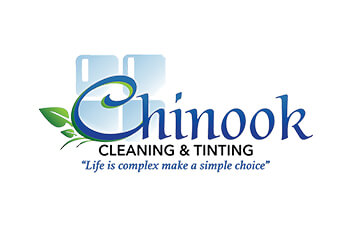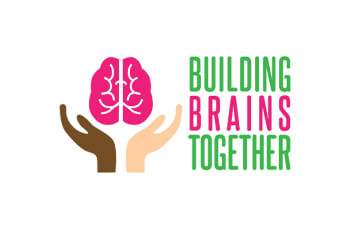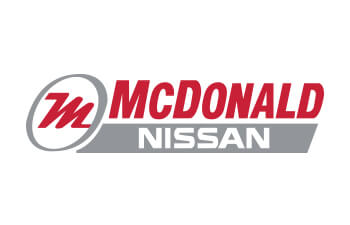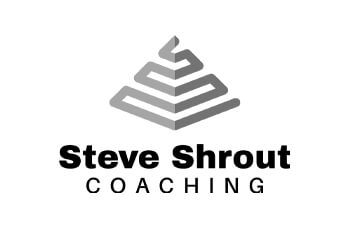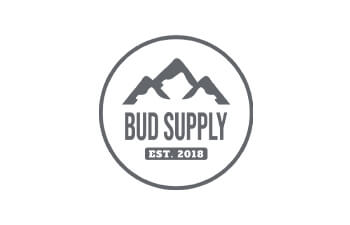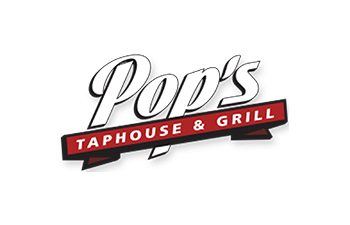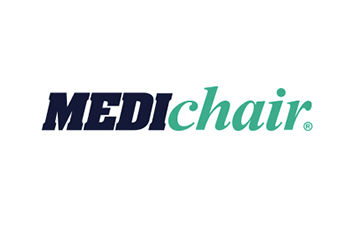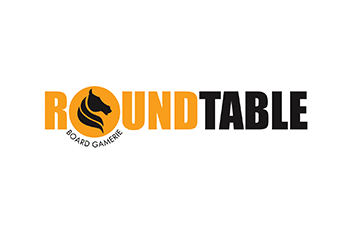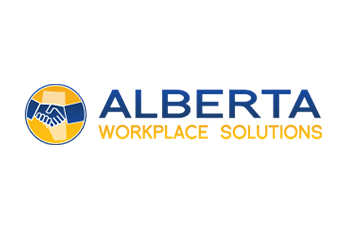 Getting Started
Talk with a marketing expert.
1. Book Discovery Call
In this meeting we will review where your business is at and what you are looking to accomplish. We also show you key opportunities specific to your business that you can capture quickly. At the end of this call if we believe we can help you we will recommend a service package.
2. Onboarding
If you decided to move forward with one of our proven packages we will kick things off with an onboarding meeting. In this meeting, we will review the next 90 days with your dedicated project manager.  
3. Drive Results
After we have set up your business you will hear from us every month! We book monthly meetings to discuss what we worked on, accomplishments and of course the results!