Supporting Your Dreams
From Behind The Scenes
Business Has Never Been This Simple.
Reignite your passion, master your craft, and take back control.
Your dedicated "behind the scenes" team enables you to take back control and build the business you have always wanted. No longer do you have to pick work over family. We take care of the things you're not good at so you can focus on what you do best. Forget the rest. When you work with All In One you get more than just a service, you get a partner.
Digital Marketing Services
Are you searching for a marketing team that "talks the talk and walks the walk?" Stop piecing your marketing strategy together and get the consistency of a dedicated in house creative team working for you.
Business Coaching
If you're new to business or are a seasoned owner that is unsatisfied with your current operations, get the support and resources you need to expose your opportunities and take back control.
Start My Own Marketing Agency
Do you enjoy helping business? Are you tired of building someone else's dream? We both know you're capable of more. Get access to the resources and support and start your agency with experience.
What Do Our Client's Have To Say?
Let us join your team and achieve the success you have been waiting for.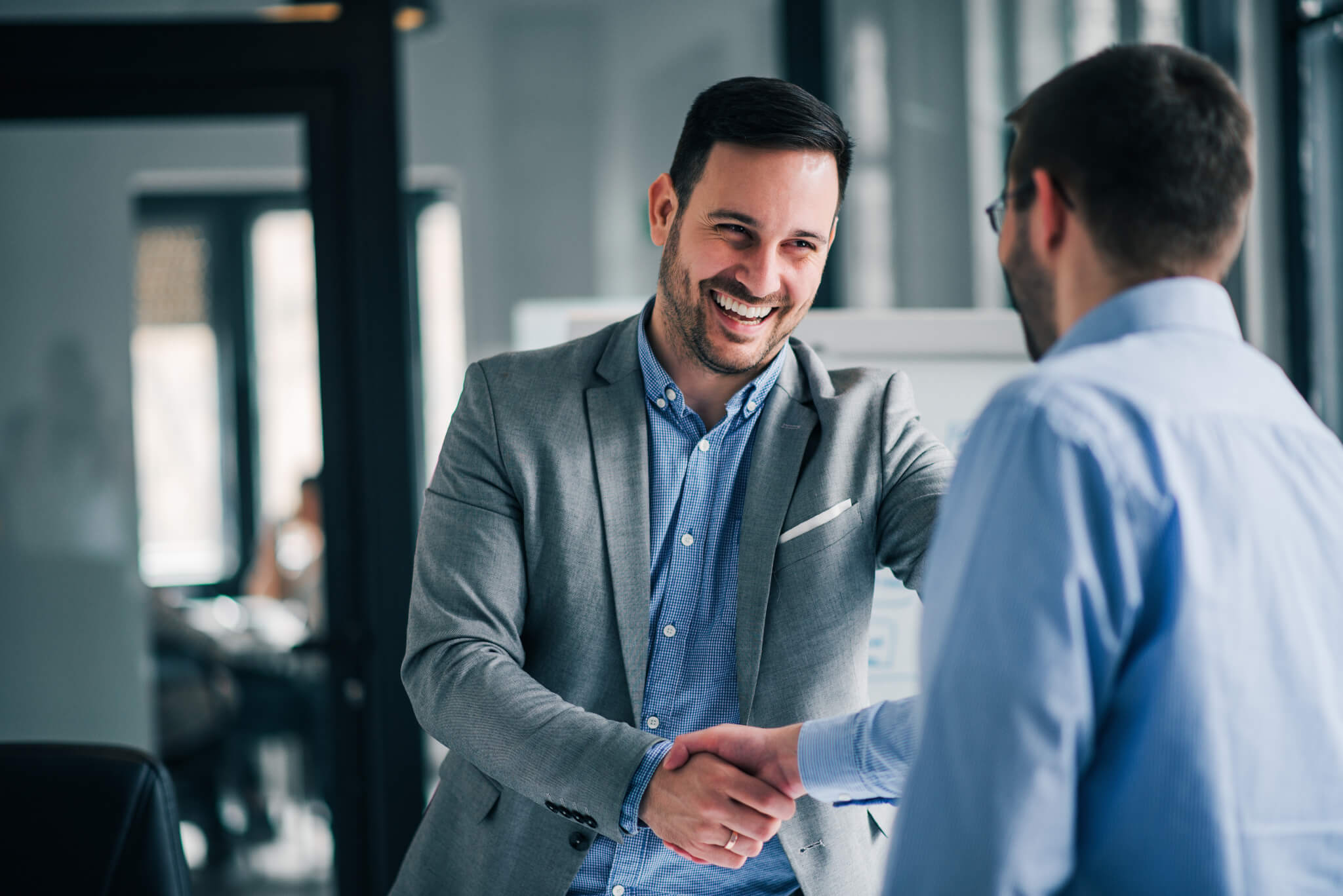 MediChair
"We started working with the team almost a year ago and have seen very positive results. They are a great group and have done an excellent job on our web page and campaigns. They took a very simple site and made it great. We have seen increased traffic both on line and in-store due to our sites improvements. They are very professional and have made such a difference."
Grace Yan
"Very professional and organized group. Excellent follow-up and unique creativity. I highly recommend this group."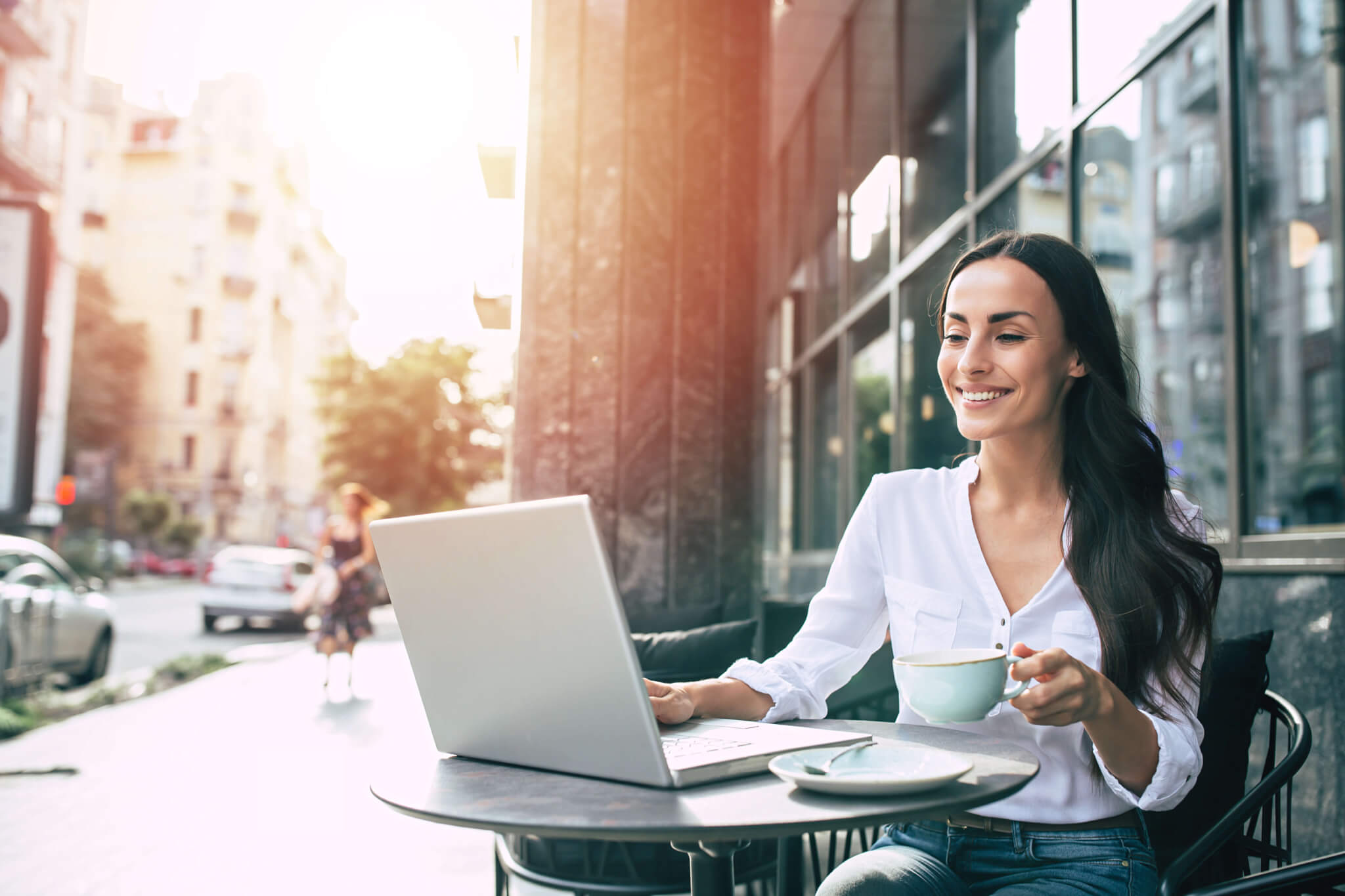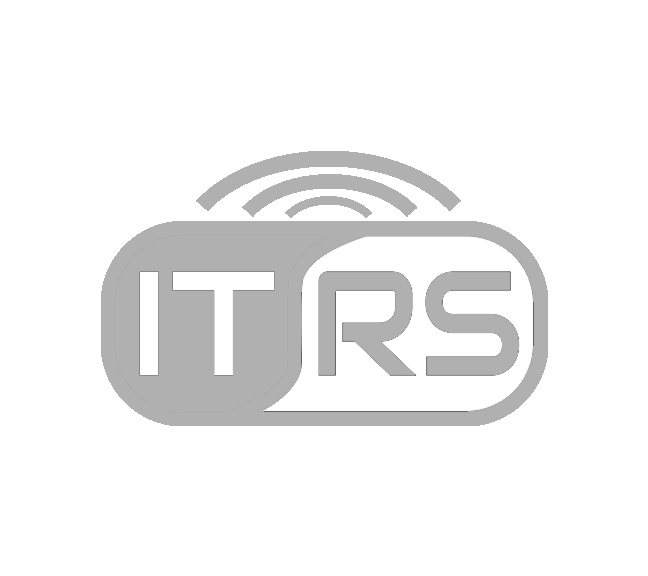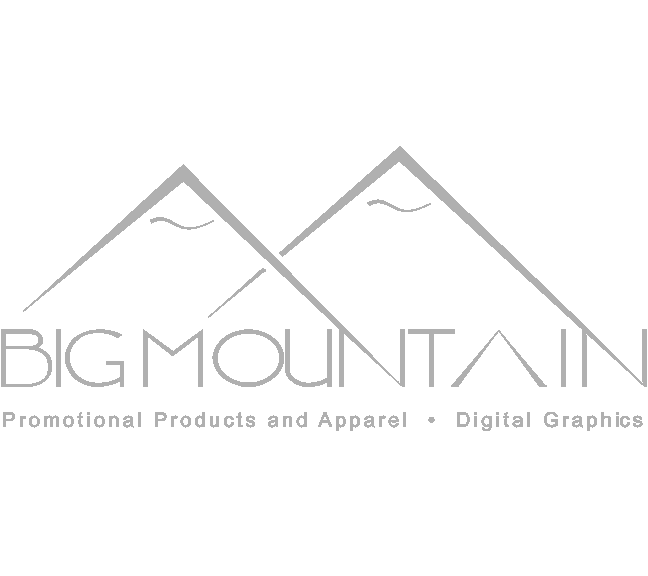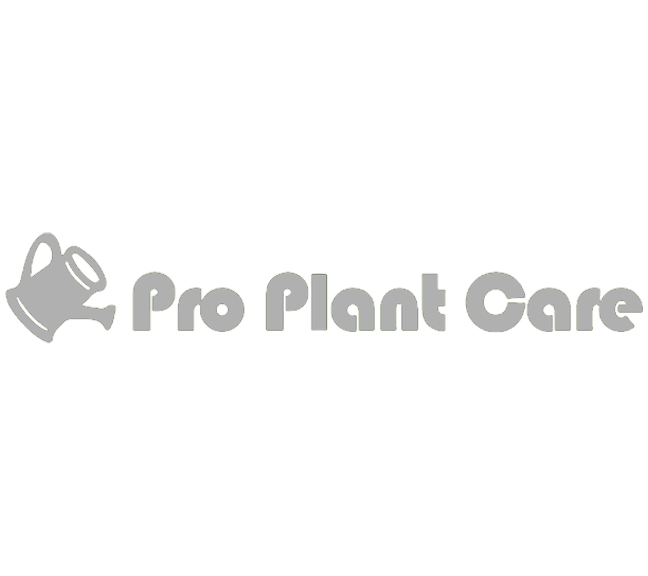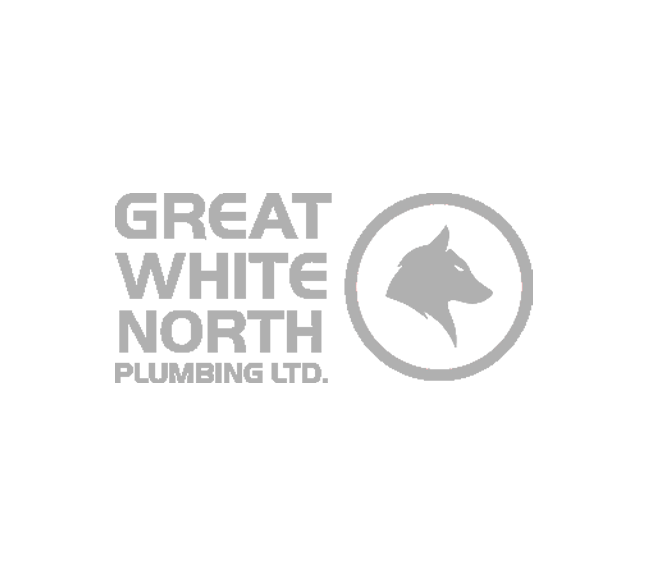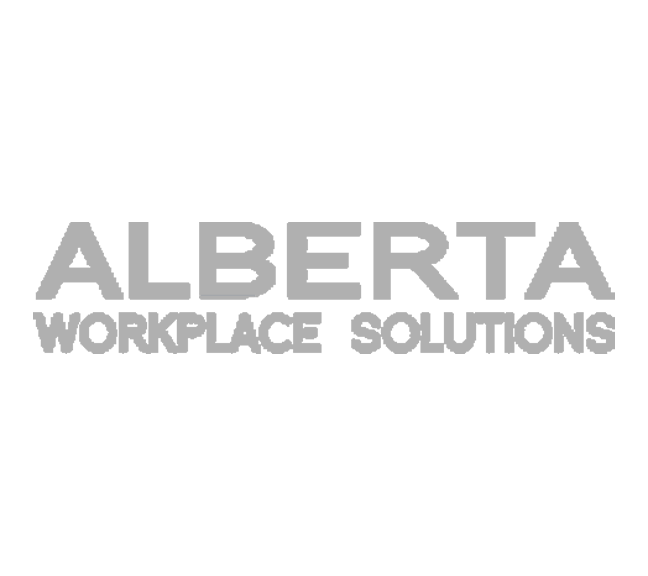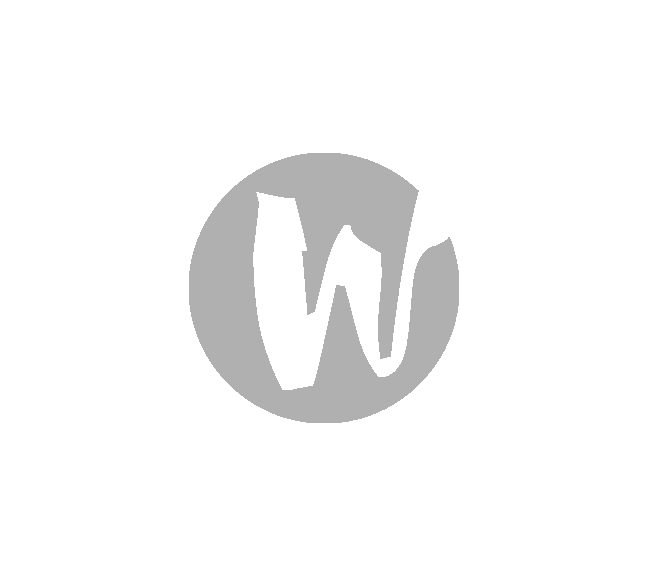 Earn More. Live More. Give More.